Spring Doesn't Come in February, But Snow Does
It has snowed so stupendously much over the past two days, and I was so certain that spring was coming. Apparently sprint doesn't come here until the end of March. At my small more rural school (about 100 meters higher in elevation) they still have 1.8 meters of snow, and they expect to accumulate more, up to about two meters at the high point in March. The snow won't all melt there for at least another two months.
Anyway, the last two days was maybe a foot of fresh snow, and its definitely below freezing again. First a picture from the bottom of my driveway.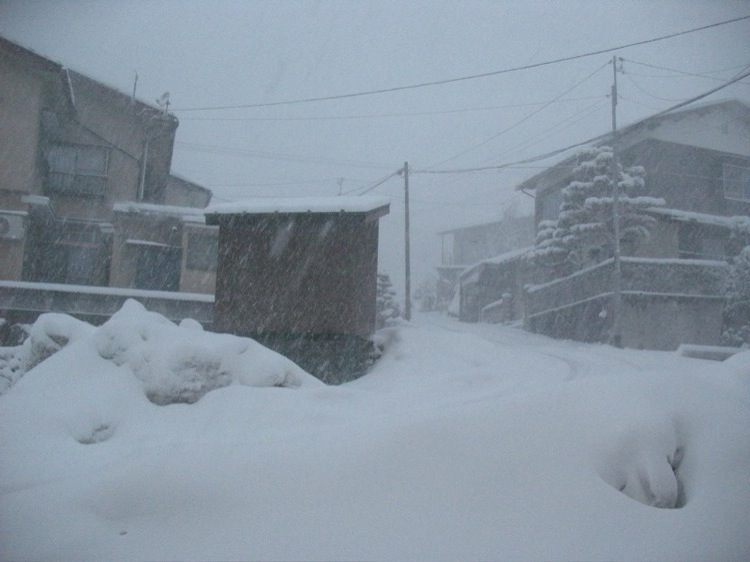 And here is a picture of a car in the parking lot outside on Saturday night.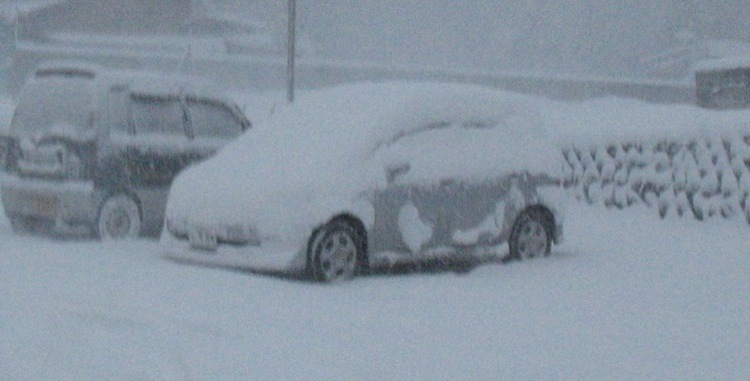 That same car on Sunday morning.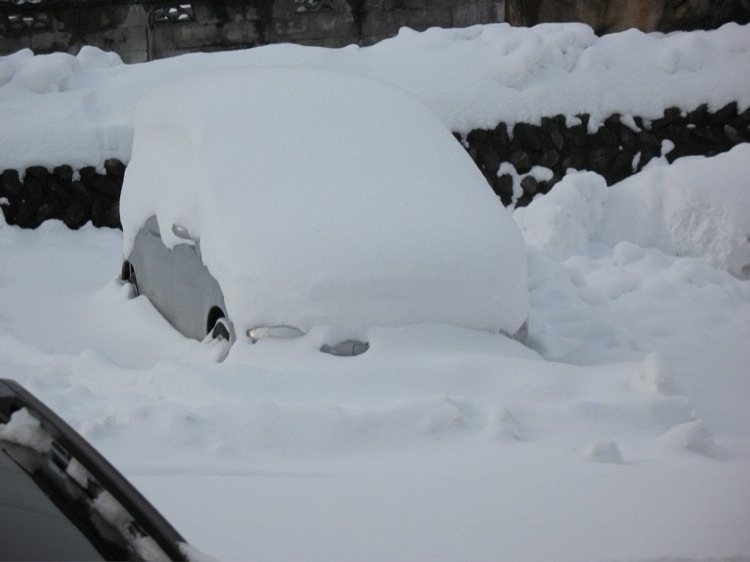 Anyway, the weather here is kind of mind numbing. On the other hand, the insane snow means that I have gotten to go skiing four times this year, after going exactly zero times in the preceding twenty-two years.