Its almost time to flip the monthly calendar again, and that means that my stint as an English teacher in Japan will end in about two months. With it comes a lethargic flurry of activity needed to facilitate traveling back to America. Bank accounts need to be emptied, odds and ends need to be shipped back (which means I'll be spending some time in the post office looking clueless and confused), and plane tickets need to be bought.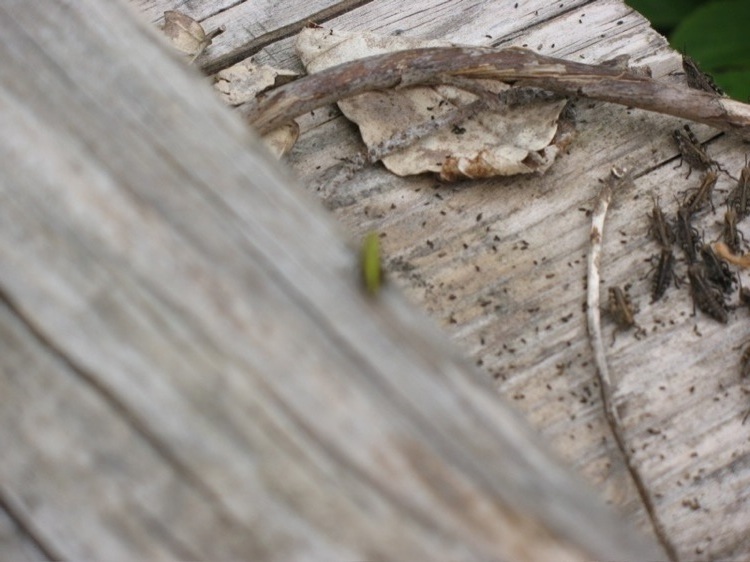 I'm pretty ready to get back to America and move on from my time as an English teacher. It has been an experience that has put me in situations I would never hae conceived of being in, and I imagine I'll take the occasional opportunity to quietly smile at future maelstroms and fondly remember my time here in Japan. "Yeah, I can't believe I have to go to this meeting, but its nothing compared to teaching the same lesson about vegetables for three months straight." Time dilutes all anger and soothes all wounds, which is a property I am eternally grateful for.
Today I wrote a brief and not-all-that-helpful letter to the fellow who will be succeeding me in my position. I ended it by acknowledging it wasn't a great letter, inviting him to email me, and giving my ["one and only grain of spiritual sand"][forever_begins]: in the JET Program you'll always be reacting to the unpredicted and the unexpected, and there is no advice to circumvent that, only an attitude. (Lets be honest, what I wrote didn't sound a damn thing like that, as I hastily typed it up when I noticed my supervisor had stopped in at my school, but the concept was the same.)
![A picture of a bird perched on a fence.][f bird_on_fence]
If there is anyone out there considering applying to the JET Program in the future, I'd say go for it. I haven't had a perfect experience here, and its certainly left me stressed out and bewildered at times. I once mentioned to another English teacher that being here makes people a bit manic: the highs are priceless, and the lows are pitiful. In fact, I don't know anyone who has a bad JET experience because they can't find enough positive experiences, but I've seen several crumble under the weight of negativity. That isn't an attack on their character--I've walked sections of that road myself--but perhaps something of a warning to those who follow.
Today I also tried teaching a 3rd year junior high school class about writing haiku in English, and it was an interesting experience. The students picked up breaking apart words into syllables fairly quickly (which is an error prone process even for native speakers... or at least for me), although we ran out of time before getting to write an actual haiku. Seeing as they spent fifteen minutes writing haiku in Japanese during the beginning of class, I wasn't too surprised that three minutes before the bell didn't erupt into English literary greatness.
![Another picture of baby grasshoppers.][f baby_grasshoppers_2]
I'll end with two small points of interest:
I've never linked to it before, but Warren--the other ALT in Kamioka--writes [a blog as well][warren]. His blog is more focused on his Japan experience, and makes for a fun read. He mentions the little details and life experiences that make life interesting, and make Japan... Japan.

I finally updated the front page of my old website at willarson.com. Perhaps the last straw was realizing it hadn't even been loading for the last three or four months. Yikes. I redesigned it to look pretty much the same as this website, and hope to use it as a simple information page connecting various internet presences I have been tending to.
Anyway, hope everyone is doing well, and that the weather is wonderful wherever you happen to be on this fine day.