The green spring is here.
Long awaited, it has come.
Got to catch me some.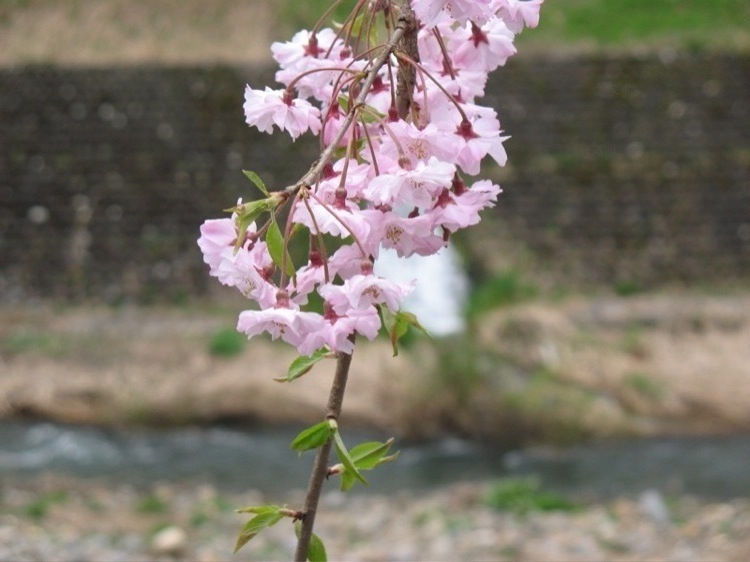 Finding new music.
I swear, Prozac ain't got shit
on this treasure hunt.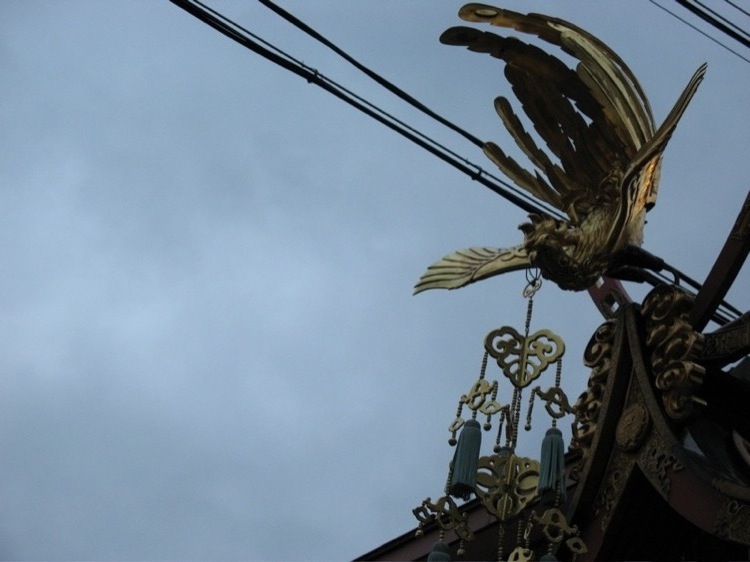 Over a short hour
My ideas lose luster.
Save, close, and forget.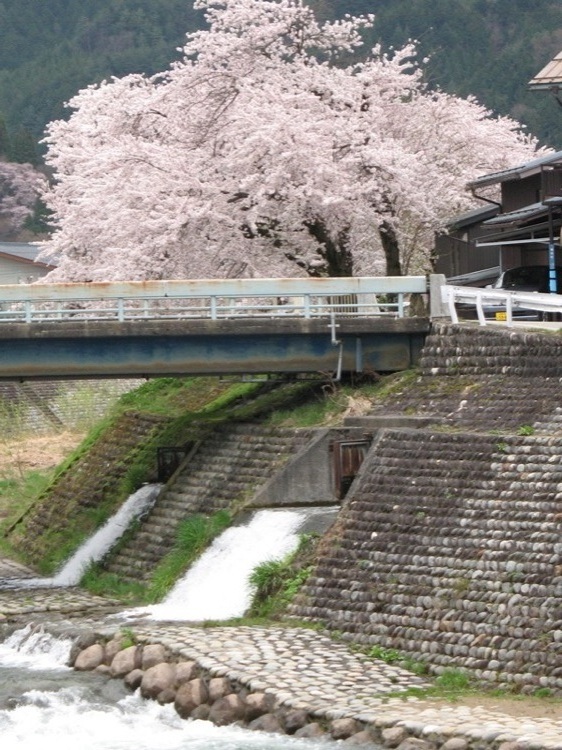 Cherry blossoms.
Raising their veils for two weeks,
They leave you hungry.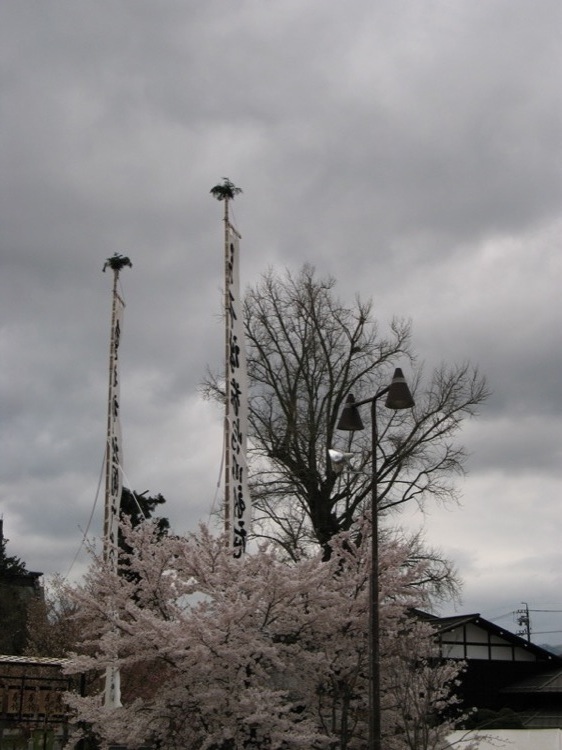 I like that Tao thing.
Perhaps I am mistaken.
That happens a lot.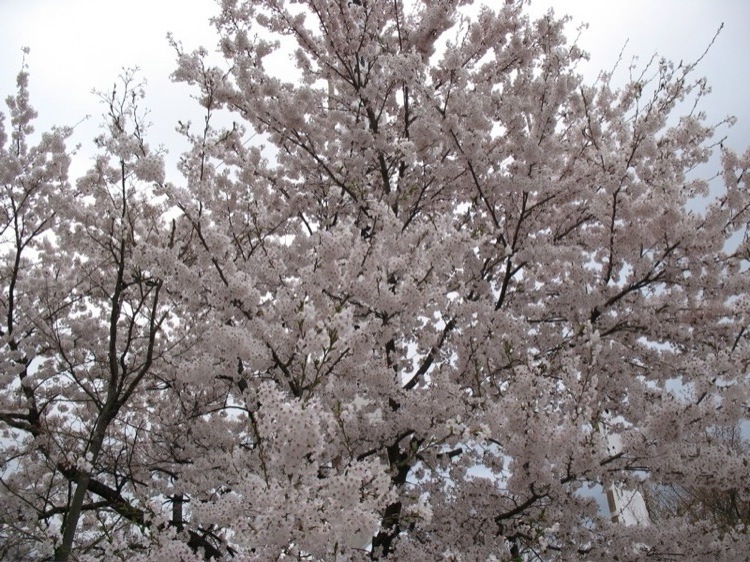 A new cereal,
And even skim milk in stock?
These are a day's joys.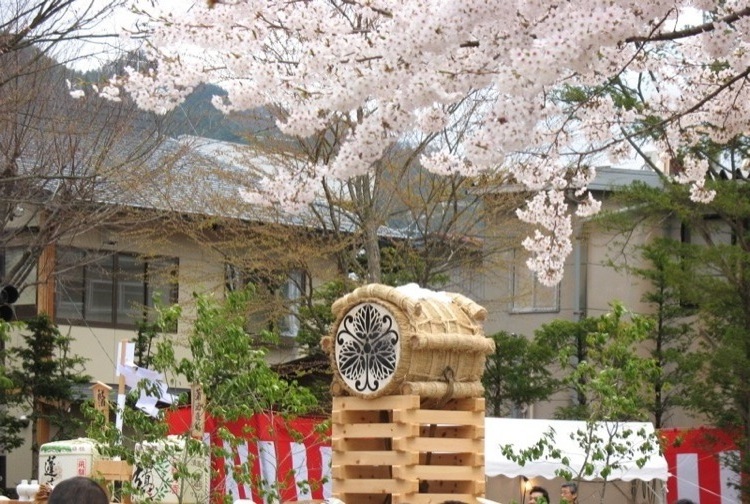 With three kinds of tea,
Each day has a new flavor.
For three days, that is.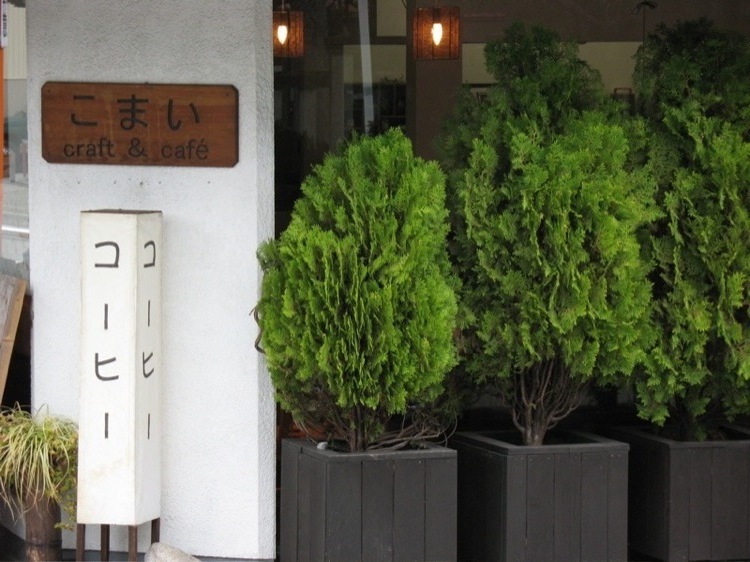 Complications.
Like grand expectations,
they can stress me out.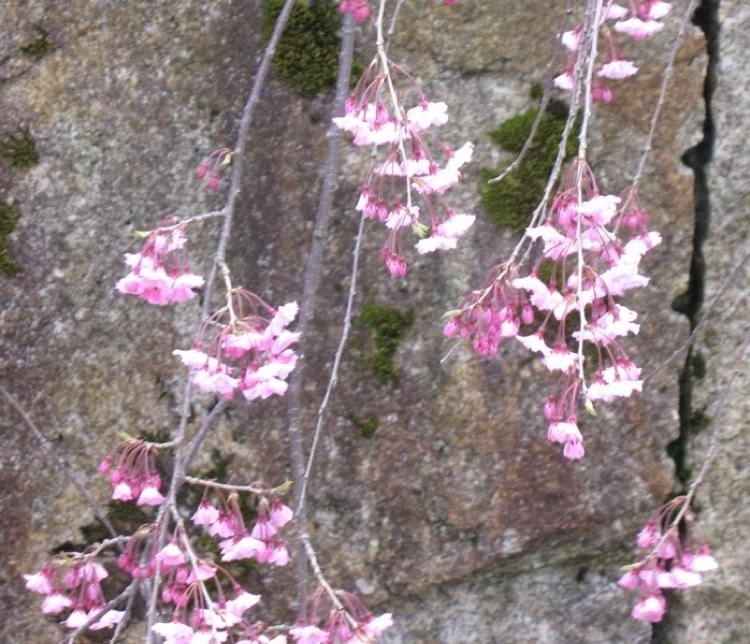 When writing haiku,
Punctuation brings me joy
With wise commas.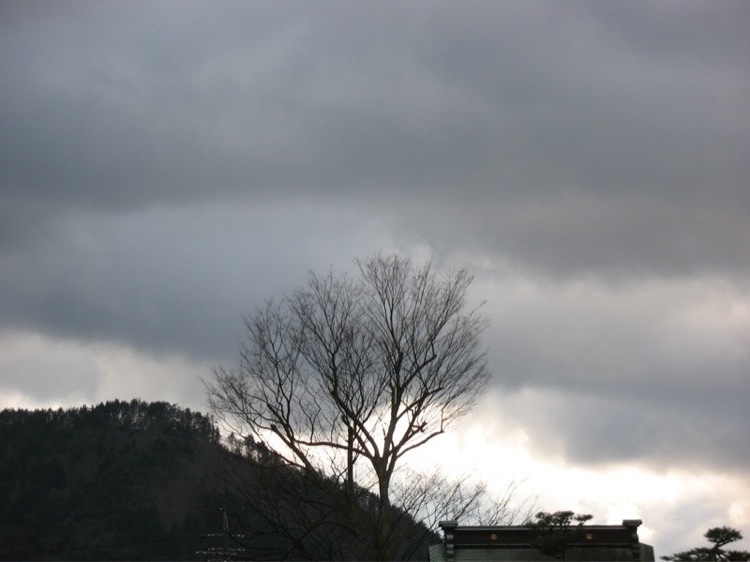 A quiet terror.
Monday never lets me be.
Fuck fuck fuck fuck fuck.