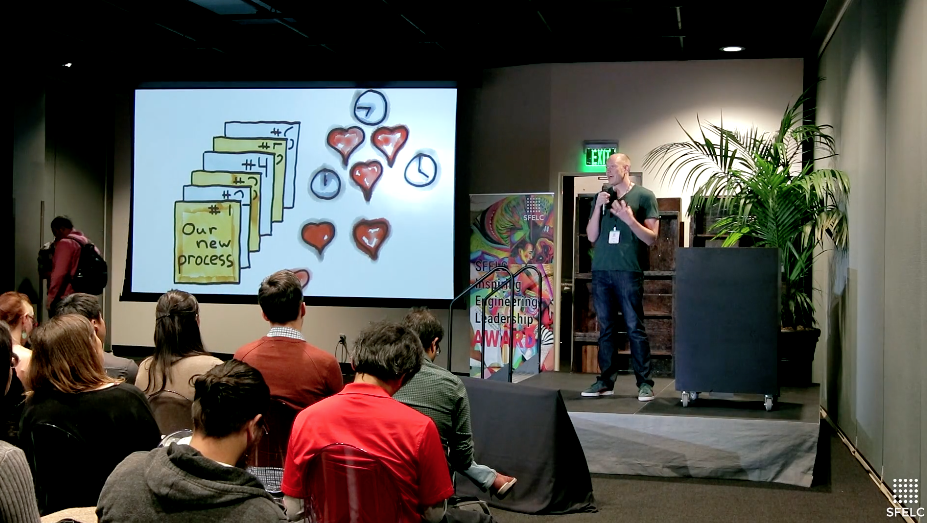 "How to successfully design organizational processes"
The first piece I wrote in 2019 was about good process being evolved rather than designed in a one-off fashion, which served as the basis for a talk I gave at SFELC's January 2019 conference.
Watch the video from that talk on the SFELC site, featuring some of my favorite slides I've ever made. Of the talks I've given so far, this one is both literally and figuratively unique because I custom made it for the event, and have only given it that one time.
---
While the video isn't embeddable click the above link to watch, the slides are embedded below.
The slides were made with an iPad, Apple Pencil and Paper.