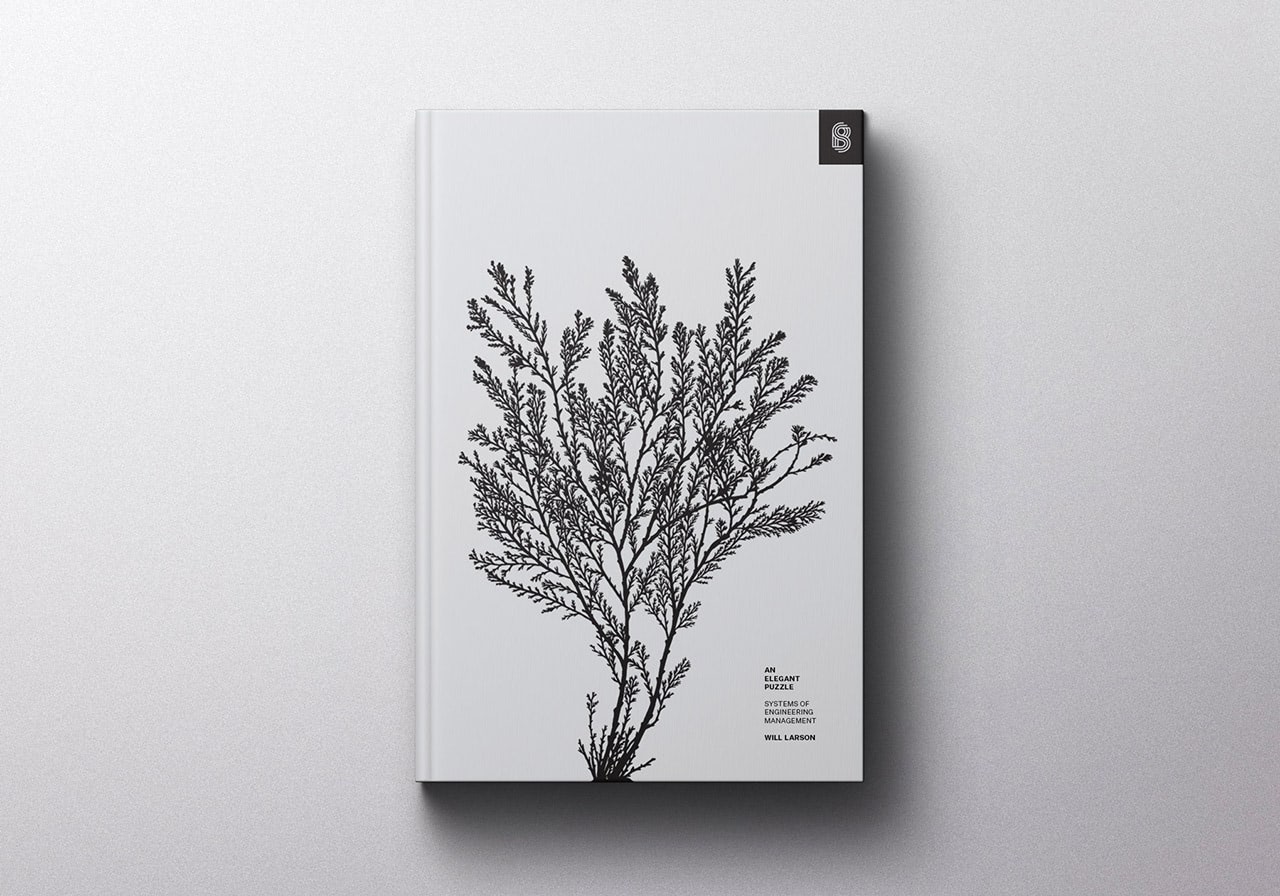 An Elegant Puzzle: Systems of Eng Management.
Buy An Elegant Puzzle on Amazon!
Read collected reviews, press and podcasts for An Elegant Puzzle.
Over the past year, I've been working to put together a book on engineering management, and I'm extraordinarily excited to share it with the world, and especially with the folks who are kind enough to read this blog.
The book is An Elegant Puzzle: Systems of Engineering Management. It's available for on Amazon, released on May 28th, 2019.
For future updates on this or other books, consider signing up for my weekly summary of blog posts.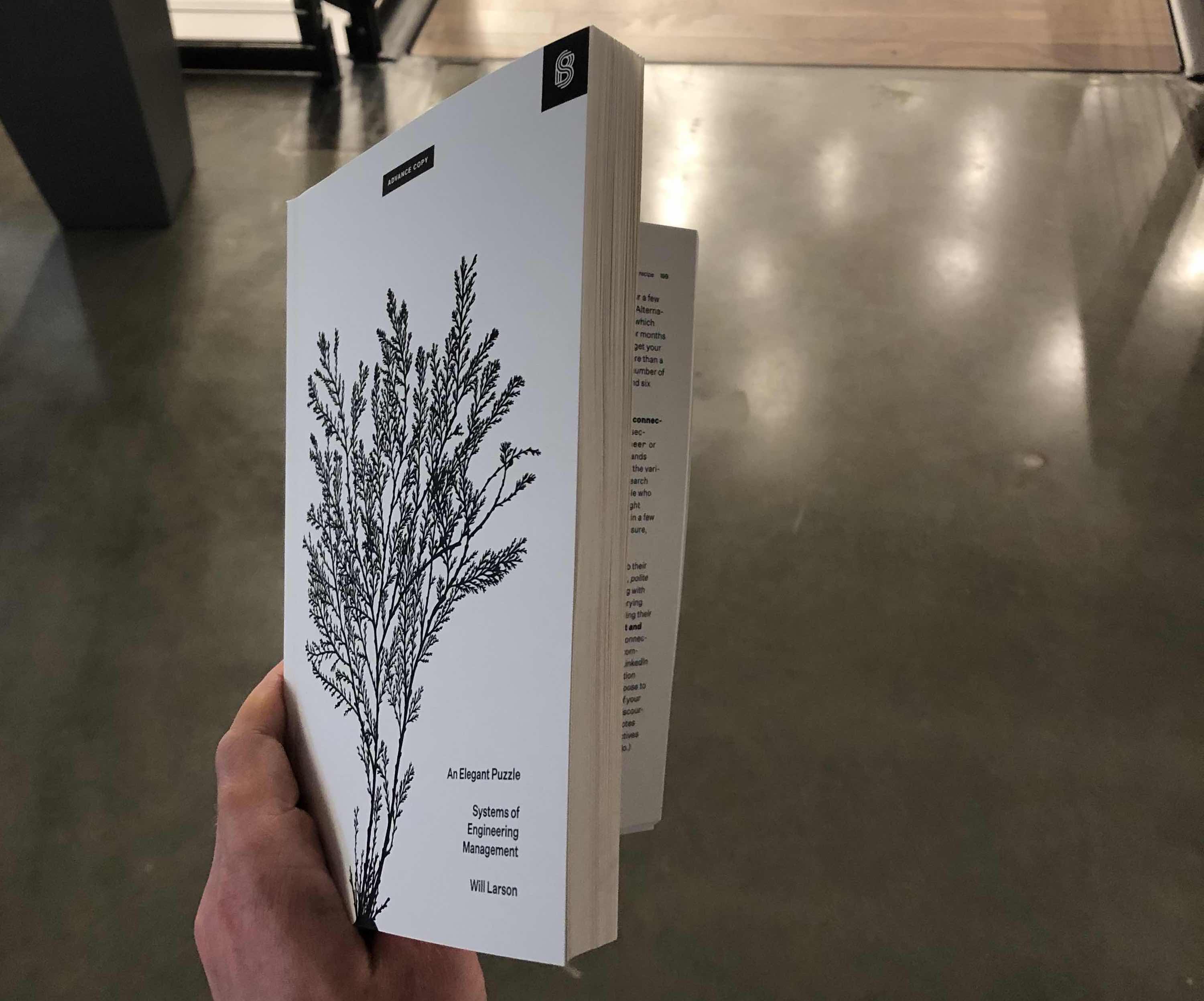 I'm particularly grateful to get to publish my book with Stripe Press, who have been extraordinary in transforming my rough words and rougher sketches into something beautiful while retaining the occasional hint of whimsy.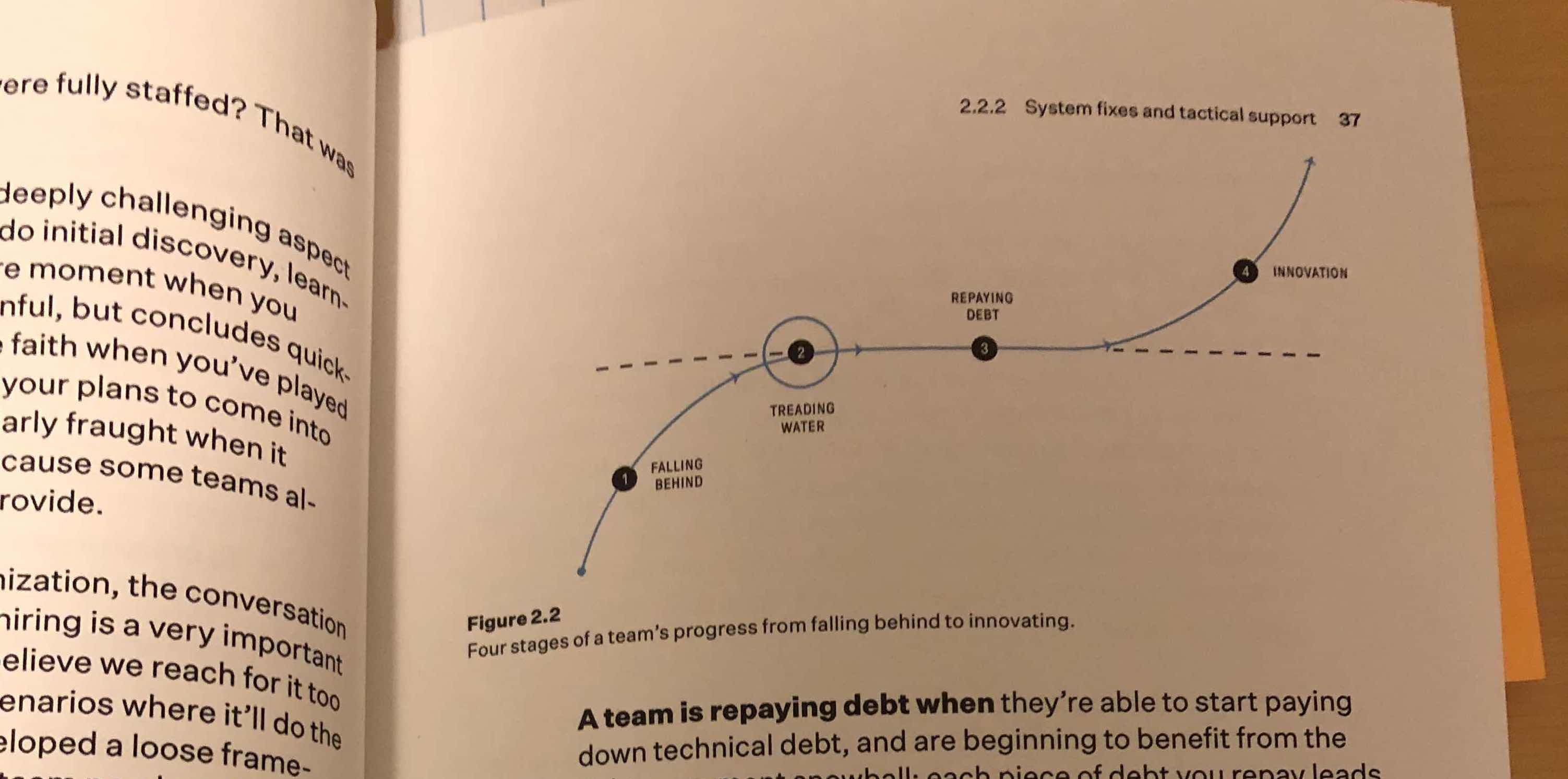 So much of writing words, writing software, and being a manager is a method of creating the abstract and intangible. There is something very visceral, and surprisingly moving, to hold in my hands something that I created. Certainly not something I created alone, this book is the byproduct of the endless help and partnership from Brianna and Tyler at Stripe Press and the help of many other folks along the way, but there is certainly a lot of me is in this book. That's exciting and it's a bit scary.