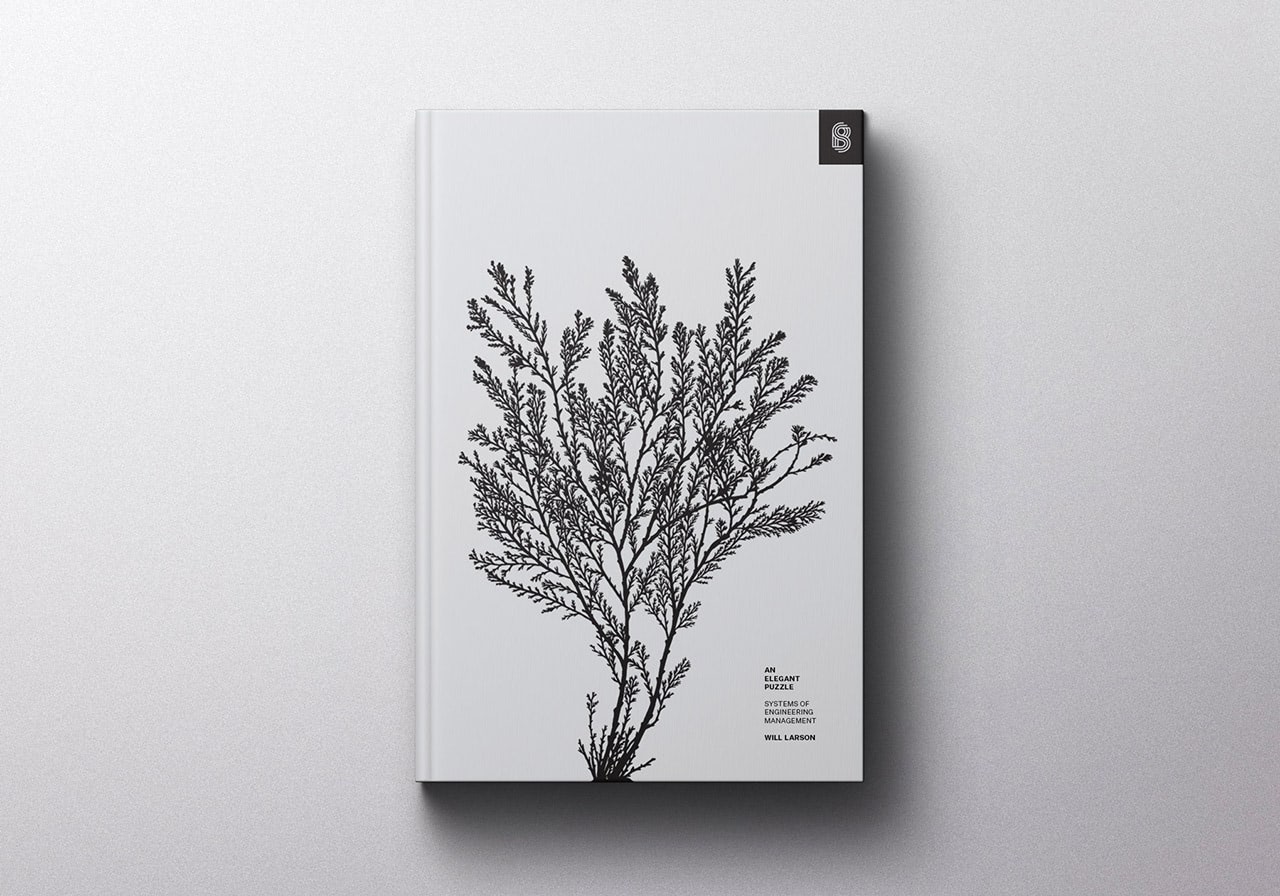 An Elegant Puzzle coming in late May.
A quick update on the status of my book, An Elegant Puzzle. We slowed down a bit to make some improvements, which culminated in missing the target printing window.
The original timetable had the book coming out at the end of March, but we're now locked in for the end of May. This is a pretty firm date, since we've sent the finished version to the printers last Tuesday, and it's in the process of printing. Next up is binding, and the very first copies of the hardcover edition finished in about three weeks.
While I very much wish we'd hit the original dates, the book is better for the delay, and I can't wait to share it, and share it soon.