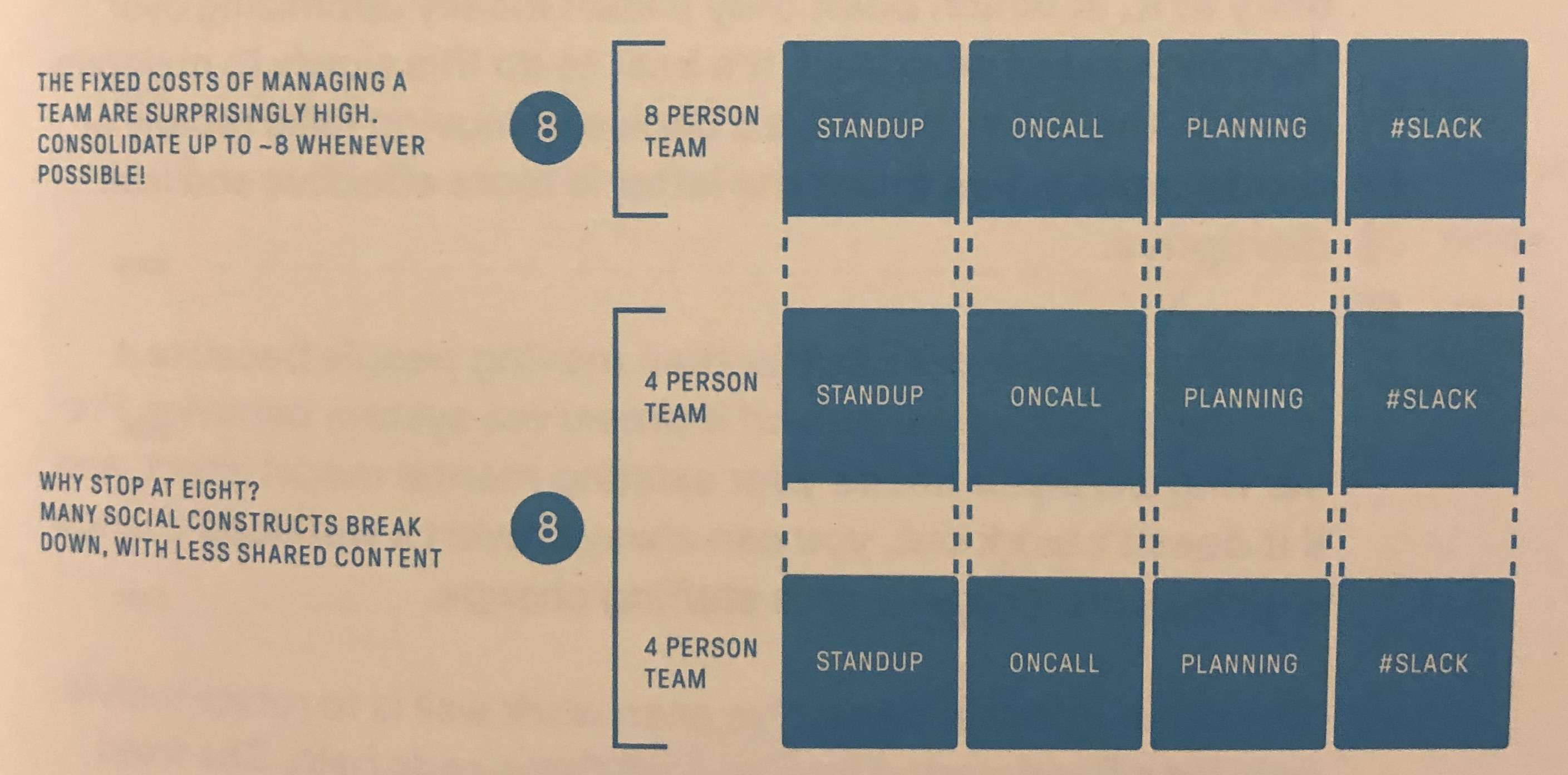 An Elegant Puzzle is available for pre-order.
I'm extremely excited to be able to write that you can now pre-order An Elegant Puzzle on Amazon! This is the culmination of quite a bit of work into something that I'm quite proud of (it's a physical thing!), and I can barely wait for it to ship in late May.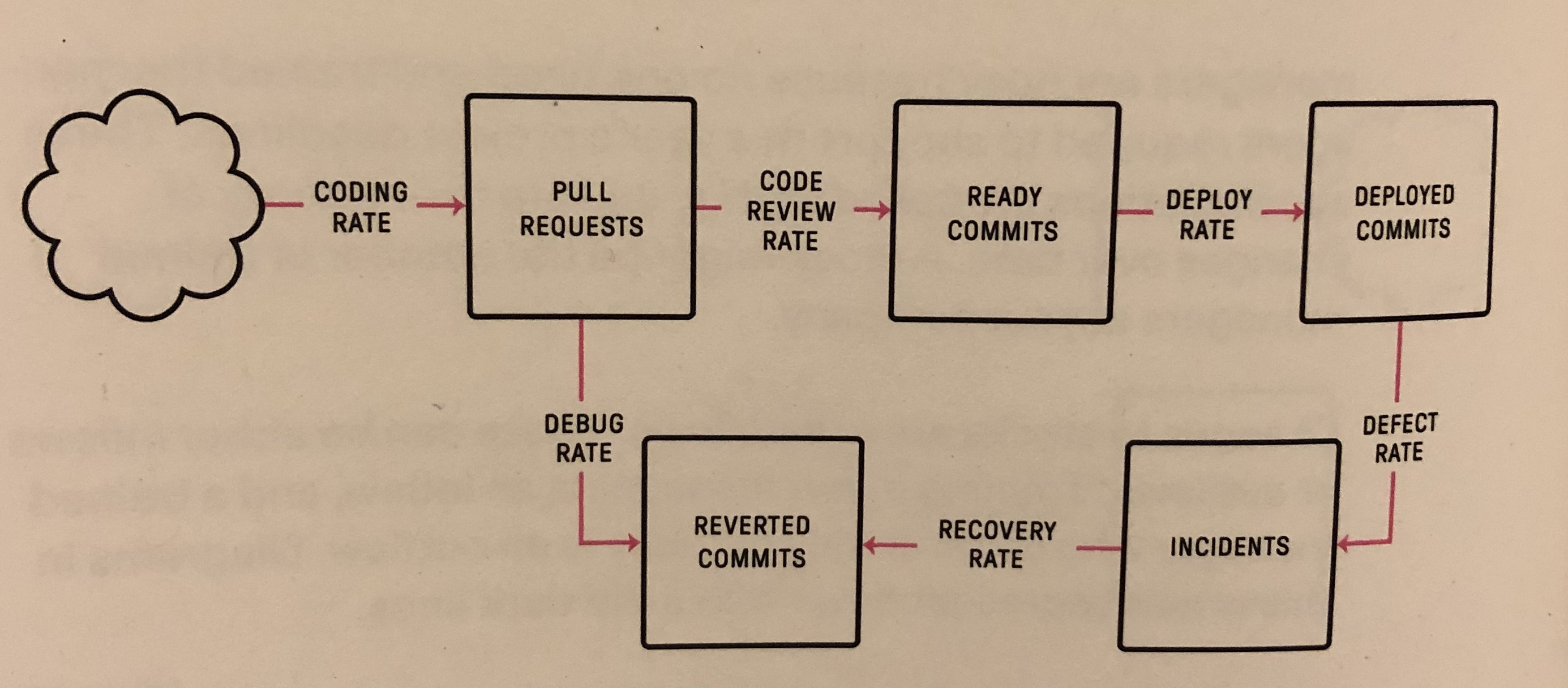 Probably the most fun aspect was working with Tyler at Stripe Press to convert my original diagrams into amazing things.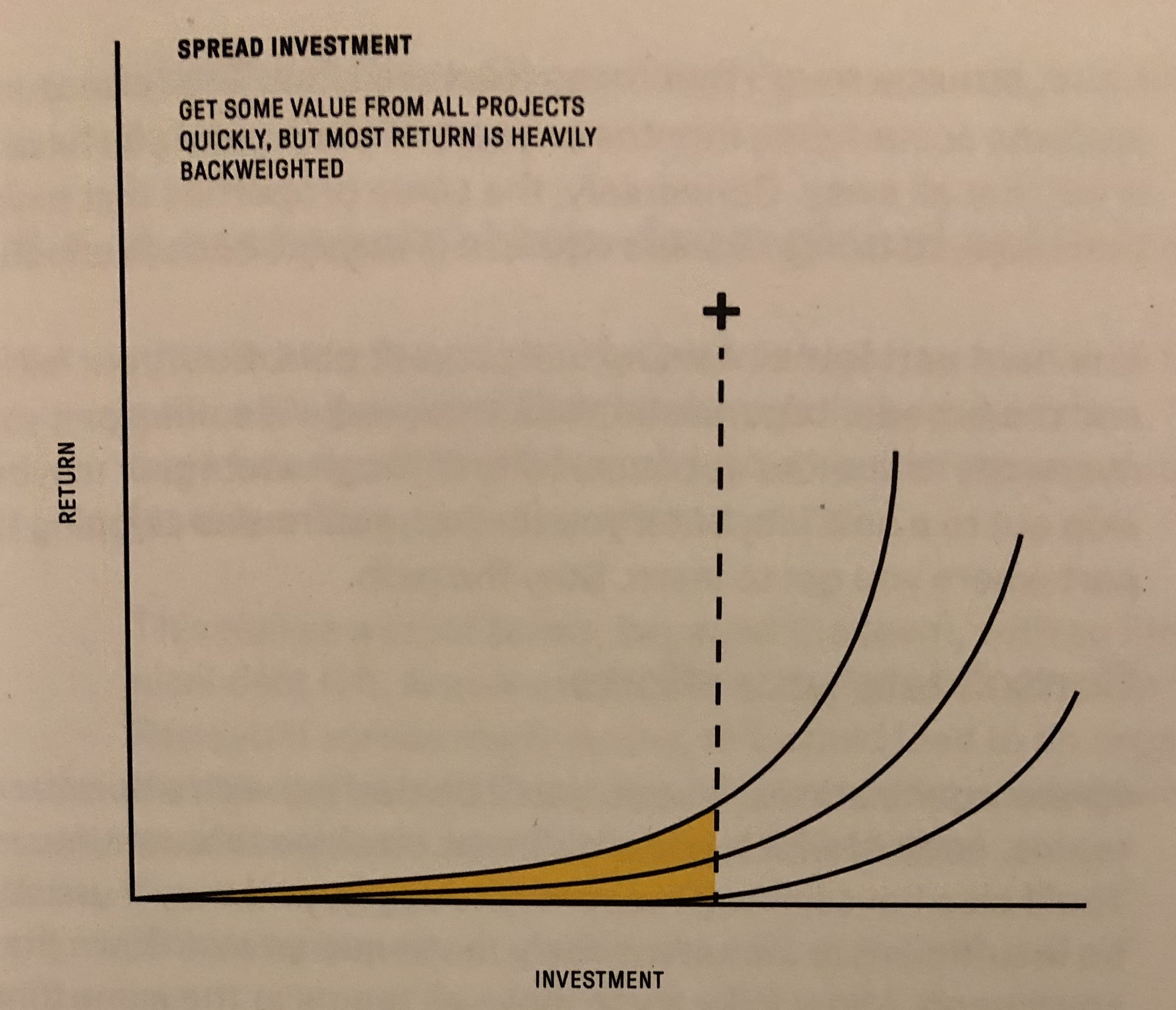 I'm particular excited that I'll get to sit down with folks at a bunch of different companies over the next few months and talk about the book and its ideas. (Drop me a note if you're in SF and would be interested in me speaking at your company!)