Today I bought an external harddrive for my laptop and I am going through and cleaning out a bunch of stuff that seems unnecessary to keep around on my laptop itself (videos, some applications I rarely use, old documents), and in general reorganizing my digital apartment to match my newly organized real apartment. In the process I have been thinking about rearranging lives. I have been thinking about change.
Anyway, a few pictures unified by the theme of change.
January 2007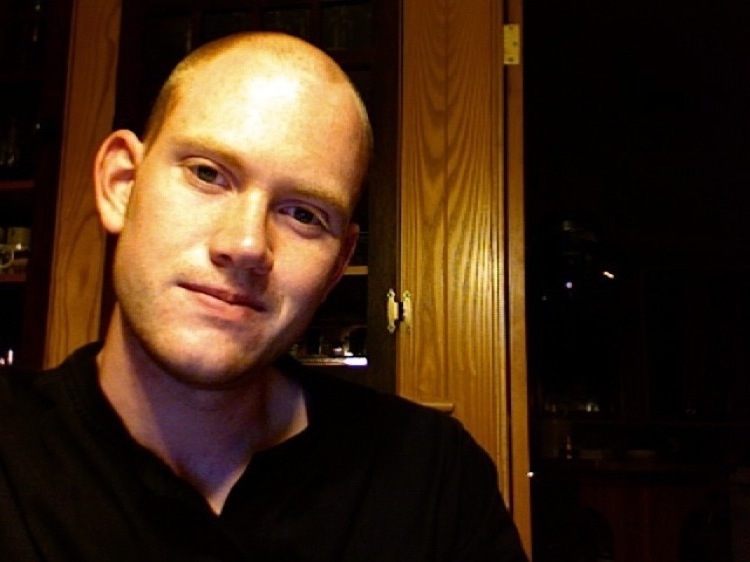 January 2008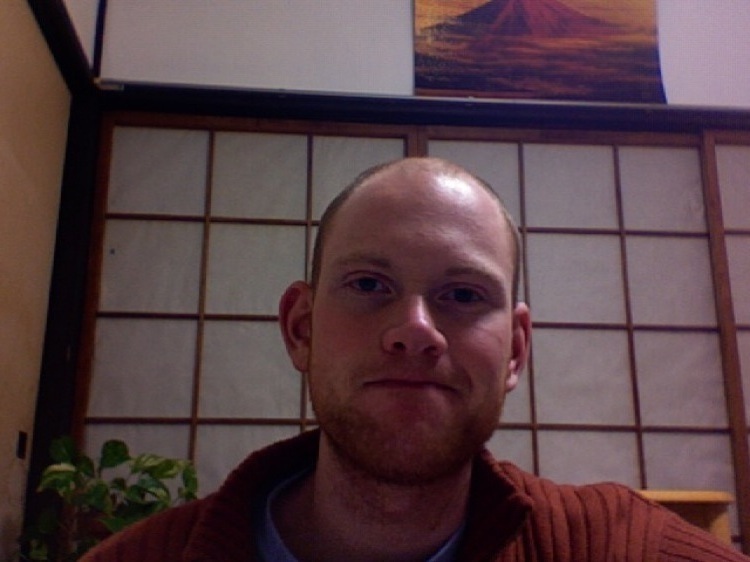 2008 Living Room Layout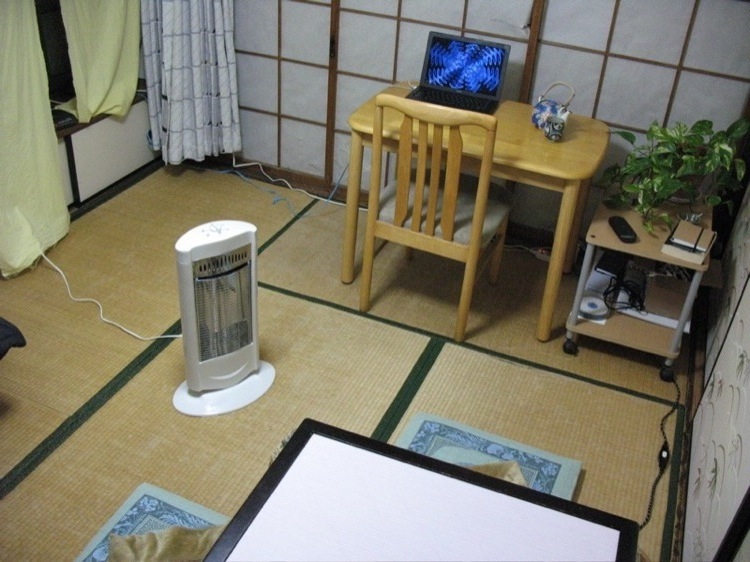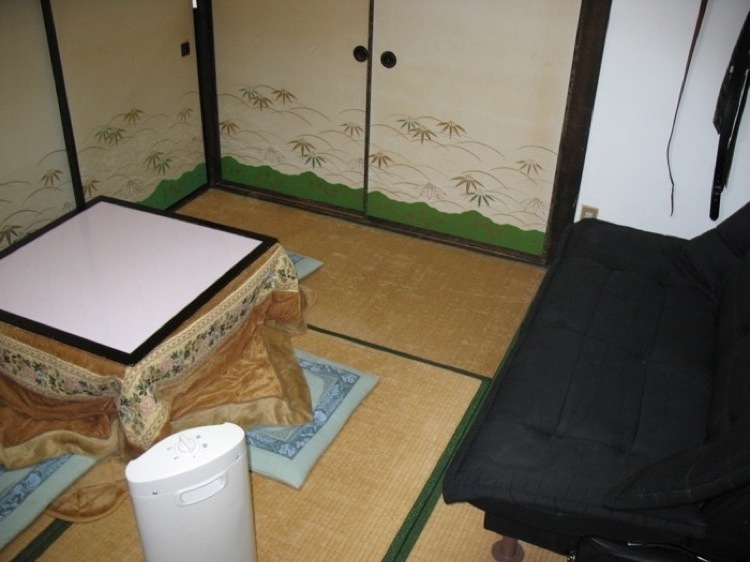 Living is changing.